Our cosmos of values
It is our goal and ambition to provide our customers with a premium service at all times and support them in realising their ideas and products.
Values, change, communal-feeling: Our brands operate in very dynamic markets with fast innovation cycles. We want to actively help shape these markets through the innovative ideas and comprehensive know-how that we are able to contribute with confidence.

That is why we attach great importance to our employees' ability to contribute and live out their talent and passion. All Peyer employees have a high level of decision-making authority and act autonomously.
Our brand essence and values have always been at the heart of our organisation: They guide us in every single decision - from product development to the discussions we have with our customers. They motivate us to achieve the best possible performance every day and are the yardstick by which we like to be measured.
Premium Solutions
Our brand essence and four core values represent our gravitational force, which enables and promotes the independent development of our business areas on a common basis.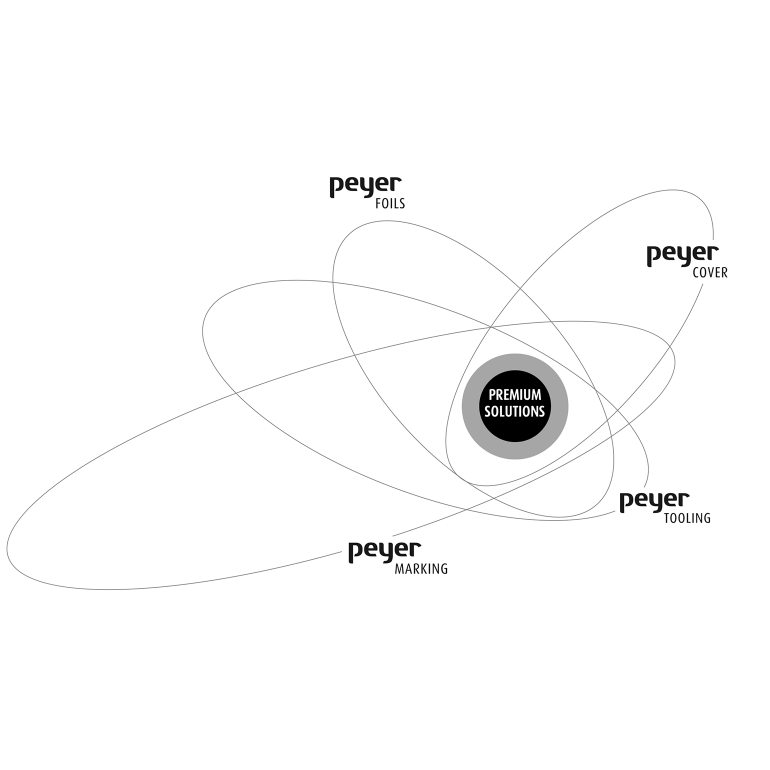 Get a head start
We make innovations usable for our customers, rethink processes, and make risks manageable. We complement the expertise of our customers with creative approaches and detailed process competence. Whether it be fascination, value, protection, information, or security - our products and services create value on a number of levels.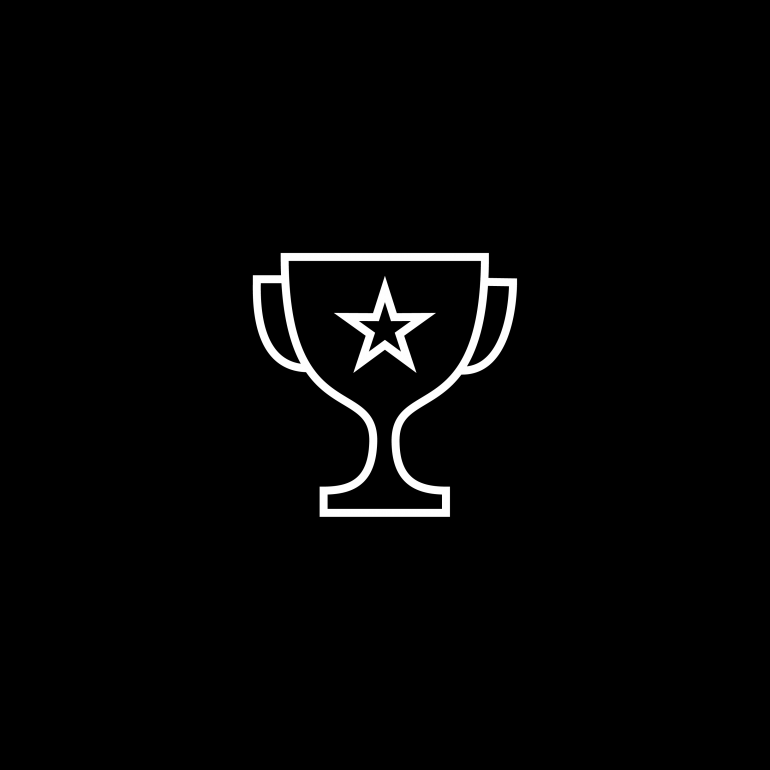 Balancing of interests
It's all about getting the best price, and we understand that. The best price is not the lowest one, but a fair price for both parties. We don't want to be the cheapest partner, we want to be the best. A partner who is familiar with all the parameters and consistently takes them into account, so that nothing stands in the way of a long-term successful collaboration.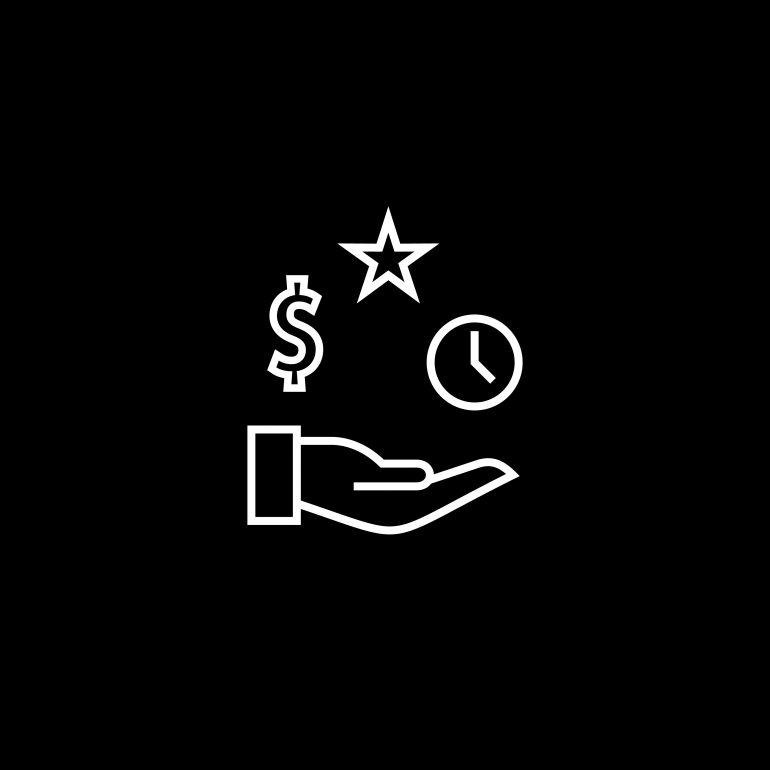 Building relationships
Sustainable partnerships are more important to us than short-term figures. We don't just deliver a product. We want to support our customers over the long term and understand processes. We stand for decisions informed by foresight and security.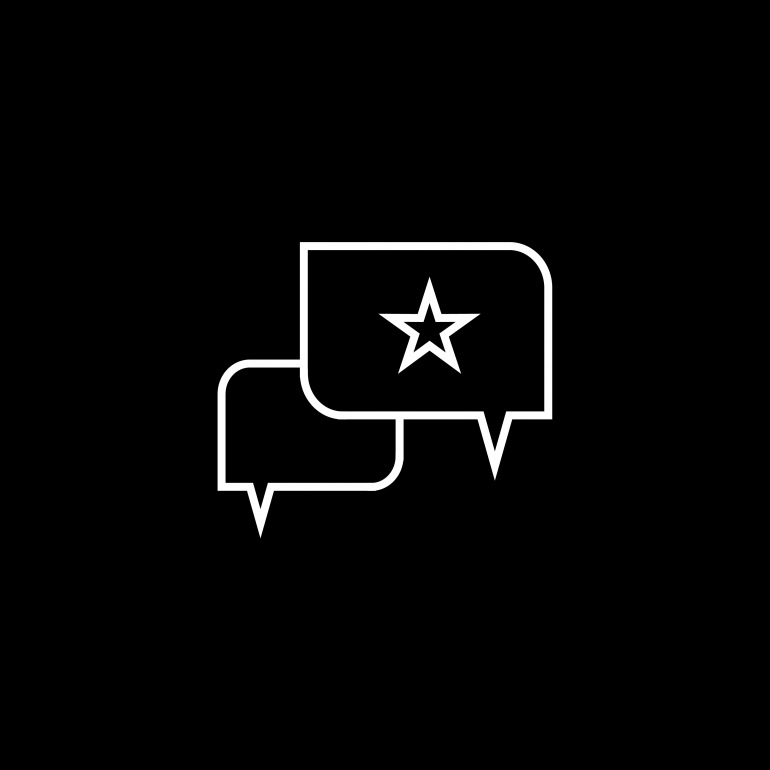 Securing availability
Empty promises don't get us any further - full warehouses, on the other hand, do. Available variety, reproducible quality and speed are not just something nice to have for us. They form the basis of our mutual success with our customers. 
Common values form the basis for sustainable corporate management and excellent customer solutions.